Members will be delighted to hear that the Branch campaign ('DISH UP A FAIR DEAL FOR HARROW MEALS ON WHEELS') against the proposed unfair and hyper-inflationary Meals on Wheels (MoW) price increases resulted in the Labour Council seeing sense and dropping the insensitive price rise options. 
The MoW price increases were being considered as part of the Adult Services Consultation in which the Council proposed to cut the Meals Service subsidy to zero by hiking meal prices to the Borough's most vulnerable and elderly residents.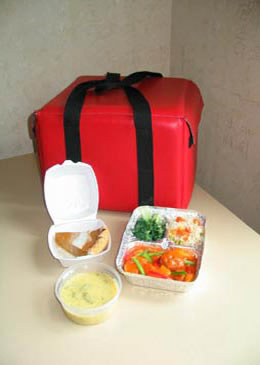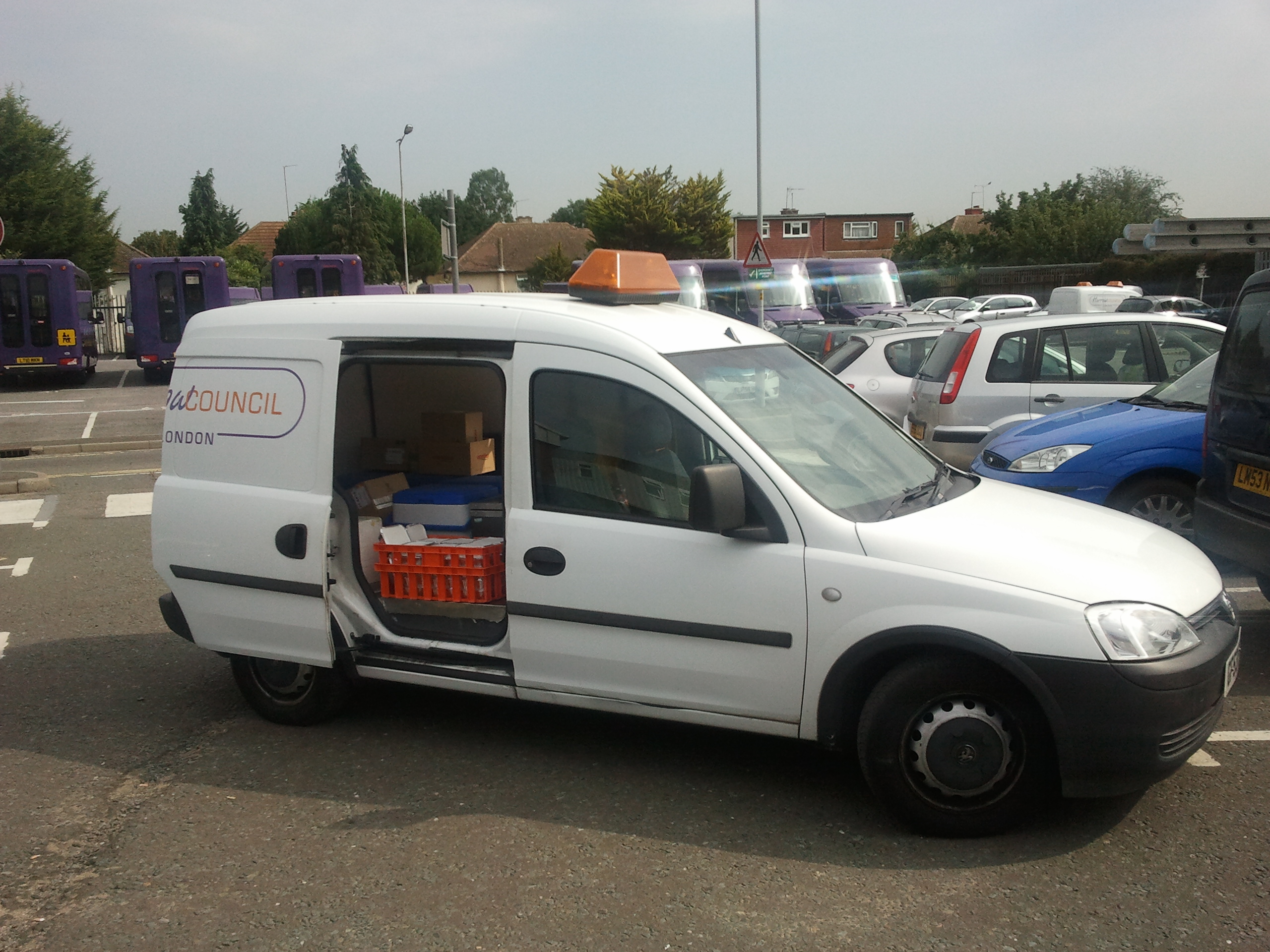 The Branch Campaign was a tremendous success, gaining local media attention, national union backing and mustering support from approximately 200 concerned residents, service users and involved members. 
The campaign highlighted a number of concerns which outlined the discriminatory effects on Jewish and Asian meal recipients, the regressive nature of the price rises on elderly residents (a vast majority of which are vulnerable and on fixed and limited incomes) and the negative impact previous rises have had on the Service and the Council in terms of rising costs.    
The Branch offered the Portfolio Holder and the Labour Cabinet an alternative and sustainable approach which focused on no meal increases, achieving planned efficiencies, and expanding the Service to other private residents to subsidise the Service overall.  We are very pleased to announce that the Cabinet followed these recommendations and adopted the option not to increase meal prices. 
We would like to thank all our members, voluntary organisations, charities and service users who took part in the campaign because without you it would have been impossible to stand up and protect this vital in-house service.  We would also like to express thanks to the Adults & Housing Portfolio Holder, CllrMargaret Davine, who throughout the consultation listened to what we had to say and was receptive to alternative approaches.